THE FUTURE OF WEB DEVELOPMENT IS HERE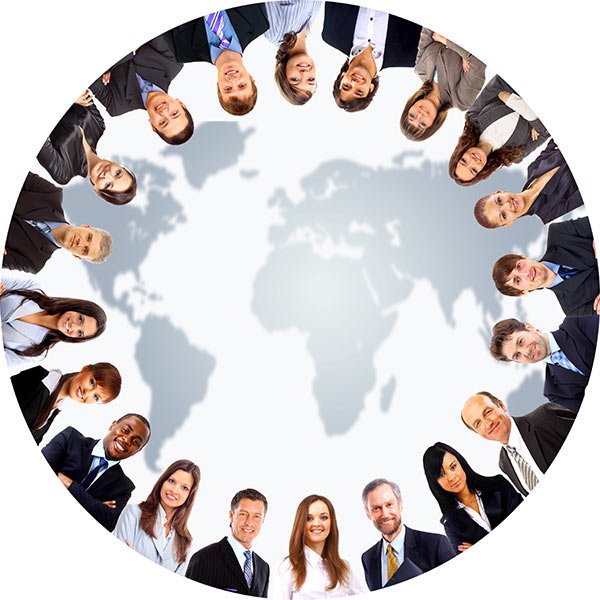 Web development is both a Science and an Art, to achieve a beautiful web presence that is functional to the simplest of users, yet robust in the background, takes knowledge combined with real life experiences. That is why you are here today…
Ira the founder began his journey into web development and commercial photography at the young age of eleven years old. Packing a Brownie camera, his first images were of the installations at The Museum of Science and Industry. Born and raised in the City of Chicago he spent much of his time visiting many art museums and was inspired by the masters.
Ira has won over 100 awards both nationally and internationally for Art and Design. Subsequently he was inducted into the International Artist Federation and was made a member.
His exemplary scores for Art and Design competition within the Professional Photographers Society of Central Florida has earned him the coveted Central Florida's Photographer of the Year award two years in a row.
Throughout the 50 years of Professional Photographers Society of Central Florida no one in Central Florida has ever earned this title and recognition.
Ira has a PhD in Computer Sciences. He served as an instructor for FPP at Daytona Beach College. Ira was a featured speaker for Florida Professional Photographers, teaching Advanced Photoshop.
Ira's philosophy is to live and love life; he has a passion for: travel, skydiving, cliff diving, rock climbing, obstacle course racing and SCUBA diving with sharks.
Kat is Ira's wife and most certainly his muse. She was featured on "The Morning Show" as the author of several books and she has studied under New York Times Best Selling Author James Patterson.
It is obvious iKat Digital could not have created such amazing projects without the hard work and service of our: writers, muse's, programmers, artists, social media peeps, customer service specialists, videographers, animators, photographers and too many more to list, but I am going to try, here goes:
Aaron G – Systems Manager
Ahmed H – Security Specialist
Andrea W – CMS Specialist
DJ Jane – Digital Sound
Dan K – Technical Advisor
Diana C – Special Effects Artist
Enza F – Facebook Communicator
Eric C – Keyword Researcher
Eric F – Designer
Giovanni T – Animation
Ismael B – Programmer
Jake H – Mobile App
Jane F – UK Voiceover
Jed W – Casting Director
Mark C – Programmer
Natasha N – Blogger
Priscilla V – Translator
Riyaz I – OS Security
Ron F – Java Writer
Sally K – Medical Writer
Tanya T – Social Media Expert
Tod H – Video Genius
Will C – Digital Guru
Will F – Twitter Guru
and many more. Special thanks to The Late Great Jerry Perkins My Friend. A Commercial Imaging Expert that inspired us all…
With iKat Digital you get the best of all worlds. We are a local company with global reach. We have virtual teams in over 20 countries ensuring that we have the latest, greatest technology that is available to the human race. Our team works around the clock in many different time zones and they are not the new kids on the block, we have worked together for over fifteen years.