High Speed Professional Private Hosting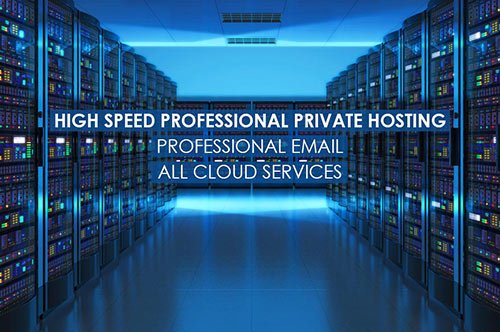 iKat Digital has partnered with one of the best private server farms on the planet!
This is to ensure you have the fastest loading times for web, app, email and database hosting.
Kryptonitehost cloud hosting uses only solid state drives and our Responsive hosting is on Turbo servers which means it loads 20 times faster than other web hosting platforms with a 99.9% uptime guarantee to give you the speed and reliability you want.
iKat Digital's premium email is encrypted, private and professional with online access anywhere in the world.
Some of the fabulous features include: super-fast load times, personalized signatures, spam filters, reading confirmation, calendars, mobile friendly and more. Your email is kept on our secure server in a backup so you will never lose your email in the event that your computer crashes or other unexpected technical issues, hey life happens!
Why you should not be using a free email service? Perception matters; fredlikescars@gmail.com vs info@luxurycars.com is like night and day for the consumer. Free email accounts are slow, insecure, have annoying ads and are a security threat.
Services like Gmail, Yahoo, Live and others admittedly read your email to scan for keywords to solicit you for products or services. Just do a Google search for: "does Google read my Gmail" it is a little disturbing…

Our High Speed Professional Private Hosting and email packages are very inexpensive. Please call or press the button next to the rocket for more information.