Search Engine Optimization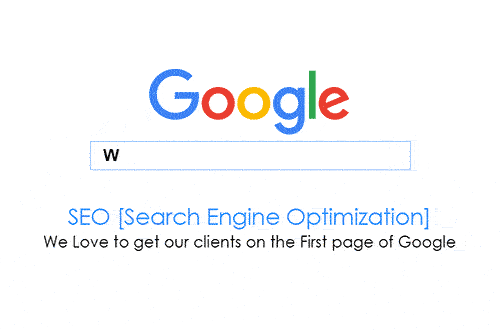 SEO or "Search Engine Optimization" is the process of affecting the visibility of a website, landing page or mobile app in a search engine's unpaid or "organic" results.
As a Google compliant developer, iKat Digital can competitively optimize you're: website, social media, landing pages, videos and other important media, to make your business easy to find for all search engines. Organic SEO is always the preferred ranking method because it is free and is trusted by future clients because it is not "advertising".
Online advertising with Google AdWords, Yahoo and others may be something you will want to do in addition to an organic plan. Depending on the complexity of your type of service or product paid search terms may be a good fit.
Our goal for you is simple, we want to attract more paying customers to you for the least amount of money.
Depending on whether your business is local or national will be the approach in the campaign that we focus on. We will create a custom plan based on your target market. iKat Digital has ways to target all of your customers and help generate the traffic you are looking to achieve.
Our services consist of monthly research in search traffic, keyword research and updating, optimizing page content, changing meta information, creating and/or changing landing pages, as well as monitoring the movement of your competitors. We always deliver results for our clients and there are no hidden fees. We also have a series of very expensive Artificial Intelligence robots with proprietary algorithms that work for us 24/7. Our clients have been with us for many years and we consider them extended family, we invite you to join us…

Our Search Engine Optimization monthly packages are very inexpensive and work! Please call or press the button next to the rocket for more information.