When we say "websites that work" we mean it!
We are an experienced team of seasoned web professionals that know how make your business stand out and increase your bottom line.
Each and every business has a life of its own and like any living thing it must get what it needs to survive. We understand this and know how to make it happen.
Internet architecture has changed drastically over the past few years. New web development must be: responsive, well designed user friendly and Google compliant.
At iKat Digital we systematically investigate your business and your competitors. We develop a strategic plan and timeline to reach the goals you and your company are seeking.
Your website will be "responsive" so it will work on all devices and turn into an app on any smart phone or tablet. The technology we will be using will be the same tech Sony, ESPN, Best Buy, eBay, HBO, Google, Harvard and many other giants use. The software engine that will be running your website is to date the best most expensive on the planet.
This will insure that you are up to date in meeting the demand with the latest mobile technology as well as being Google and ADA compliant. This will allow your customers to be able to learn all about your services and increase your bottom line ongoing.
The Process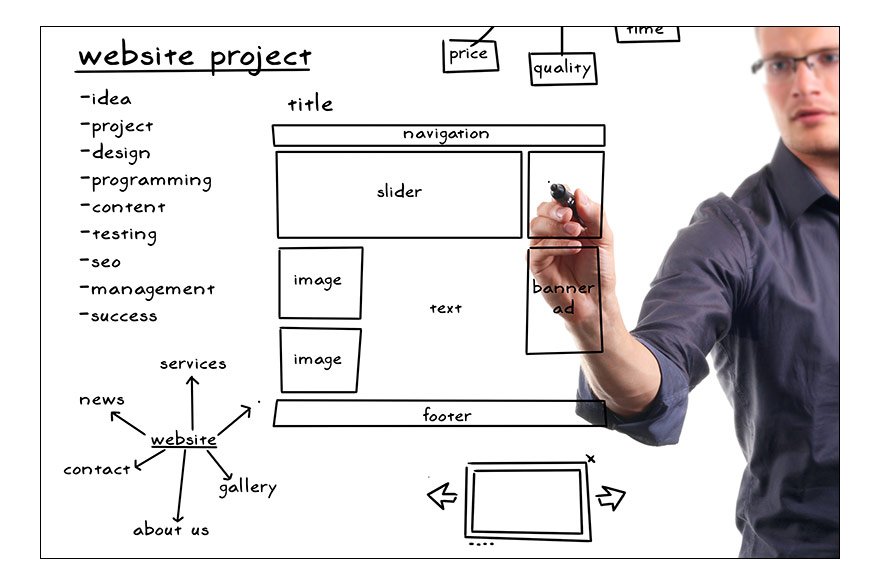 Building a great site takes teamwork and organization. We start with a comprehensive creative meeting, next we gather all of the web collateral and content. Once we are confident that we have everything we need then the fun begins.
We work to customize a design that will set you apart from the crowd. We will begin building the website and or app based on our concept that we carefully craft for your business. We will make sure that we include a strong call to action and that we are showcasing your business properly. We will demonstrate what makes your business unique from others.
During the architectural stages we will be working on navigation, content and visual design.
The website will be tested and reviewed on multiple browsers/devices to ensure ease of use for visitors. Once it is perfect we will put our "stamp" of approval on it and contact you for a preview.
Lastly, the day we have all anticipated, launch day we will release it and allow it to go "live" for the world to see!
At iKat we design websites and mobile apps that work and our customers love the ROI.